2nd Annual Gala for Grandparents
On Friday, September 8, 2023, Meals on Wheels of HGC will host our 2nd Annual Fundraiser
"Gala for Grandparents" to praise God, raise awareness of our ministry needs, and build relationships in the community.
See our sponsors below
CLICK HERE TO PURCHASE TICKETS
Date and time:
Fri, September 08, 2023
6:00pm EDT
Location:
The Conference Center at Barefoot Resort
2250 Premier Resort Blvd. North Myrtle Beach, SC 29582
Details:
Over the past four years as CEO, I have been blown away with the reality and awareness of the unseen need for our mission. Your Meals on Wheels has grown from 150 local grandparents served annually to nearly 900+ receiving our meals. This is an approximate 600% increase over the last 4 years We are growing at a rate of 14 new people a week. This translates from 39,000 meals a year to over 150,000 meals being prepared annually in our kitchen. Often, we are the last ones that provide a meal, hug, smile, holiday, and prayer before they move on to be with the Lord. With the growing demand of our services, the massive increase in food costs, real estate, gas, and other resources we are asking you to sponsor our "Gala for Grandparents" on September 8, 2023, to help raise awareness in our community and to meet the needs of thousands upon thousands of our future grandparents. Will you join us in our effort to help local grandparents who in most cases have nobody else?
We are so grateful for the following event sponsors:
WAYMAKER SPONSORS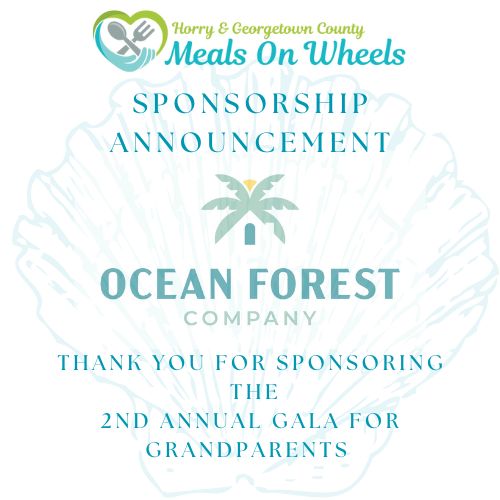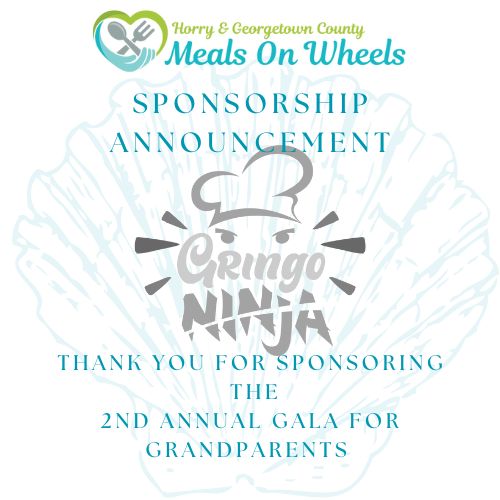 MIRACLE WORKER SPONSORS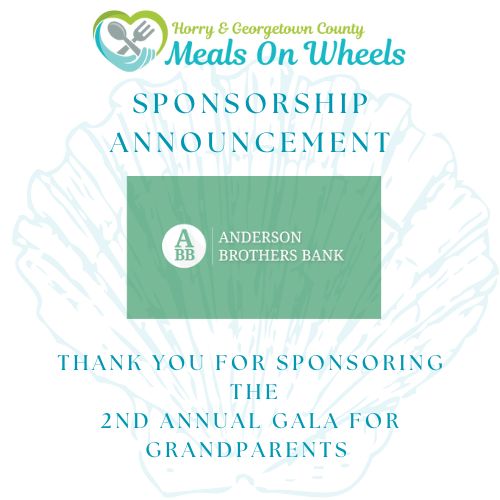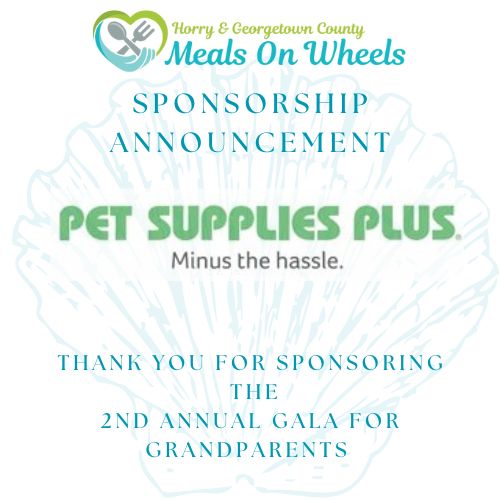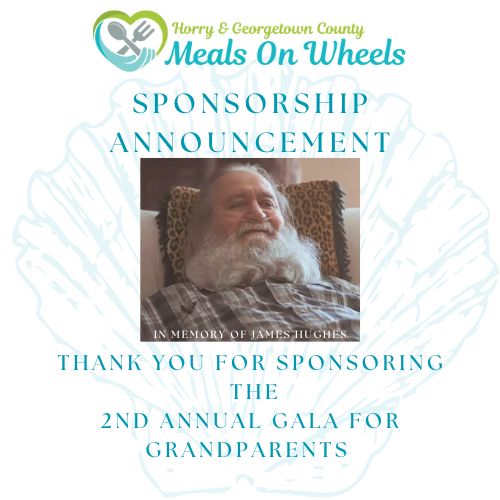 PROMISE KEEPER SPONSORS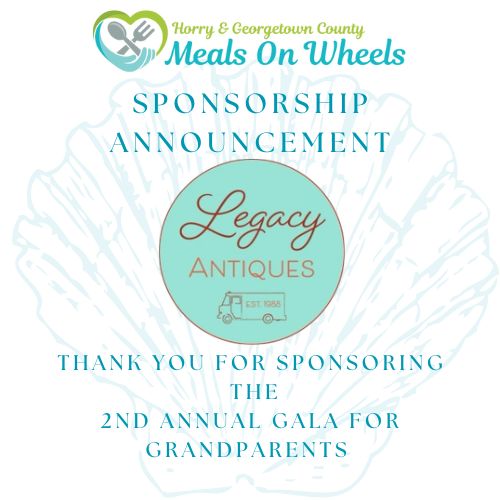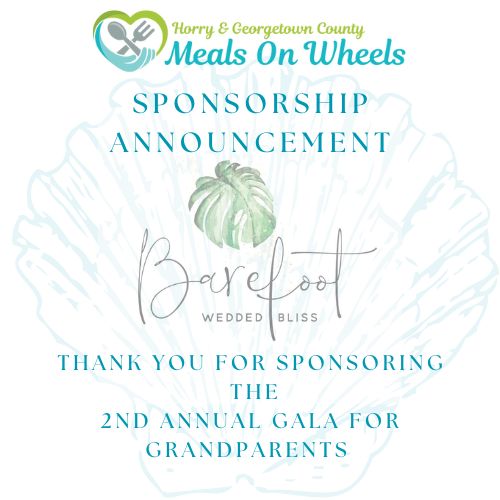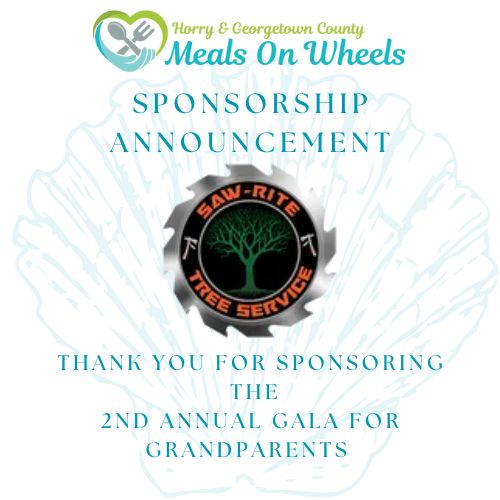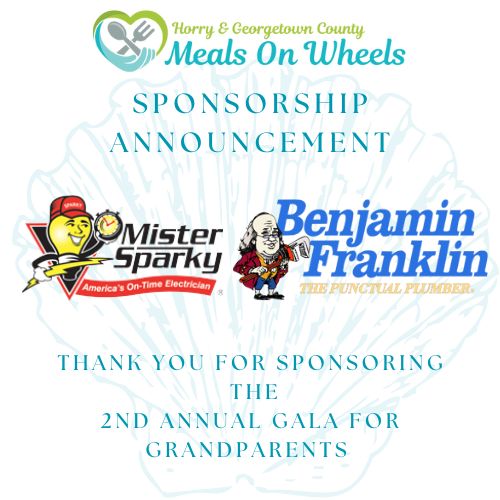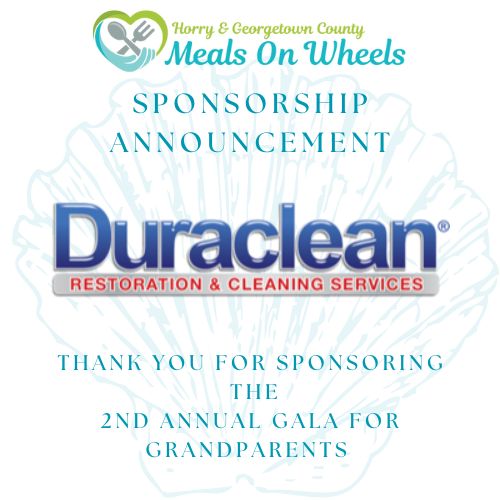 LIGHT IN THE DARKNESS SPONSORS