About Us
Purpose:
Meals on Wheels of Horry and Georgetown County, Inc. will exist to provide nutrition, compassion, hope, assistance, and the love of Jesus to those who are or have family that is classified homebound, elderly, and terminally ill.
Mission:
Meals on Wheels of Horry and Georgetown County, Inc. Glorifies our Lord Jesus Christ by providing home delivered meals and fellowship to the homebound, elderly and terminally ill of Horry and Georgetown County.
Vision:
"Delivering God's Love One Meal at a Time" in order to transform the lives of those we serve by sharing the gospel of Jesus Christ, focusing on the whole being, upholding the sanctity of life, and dealing with their current nutritional needs.
Discipleship Philosophy
Sow – Planting the "seeds" of God's word and the love of Jesus in the hearts of those we meet and serve.
Educate – Informing our community about the importance of combatting senior isolation and providing for the nutritional needs of the homebound, elderly and terminally ill.
Empower – By serving those in need, we help others see their full potential in Christ.
Deploy – Those impacted by the mission will have the heart to make a difference for Jesus within their family, community, and culture.
Meet our Staff/Volunteers:
Care Team: Responsible for training volunteers to visit our grandparents in a Chaplain compacity outside of normal deliveries. A team dedicated to the spiritual well being of those we serve.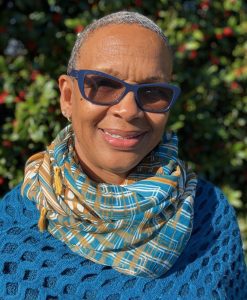 Care Team Leader: Michelle Johnson
I know first hand I can't beat God's giving. I can, however, pour out of the abundance the love God has given me. I firmly believe to whom much is given, much is required and this drives my desire to serve others. Reared in subsidized housing in Newport News, Virginia, by a divorced mother of four, I realized early in life worldly and statistically speaking, I wasn't supposed to make it out, but God had/has a plan and I had a praying mother!
For the last 40 years I have had a career primarily in public service/municipal government including stints as a sheriff's deputy, community relations officer, and most recently as director of neighborhood development for the City of Norfolk VA. My husband Carter, to whom I've been married for 31 years, and I were blessed by God to redirect (not retire) together in December 2021 and we immediately relocated to Murrells Inlet. We had been vacationing in the area with our two children, Carter II and Lauren, for over 20 years and found the area welcoming, always sunny, and more affordable than Virginia. This, we determined, would be a great place for our children, our blessing of a granddaughter Ava, and our extended family members to visit.
Serving at Meals On Wheels has been a desire for many years, and God is faithful to give us the desires of our hearts that are in His will. Here I am — ready, willing, and able to do what He has for me.
Intake Team: Responsible for vetting and processing of all new client requests.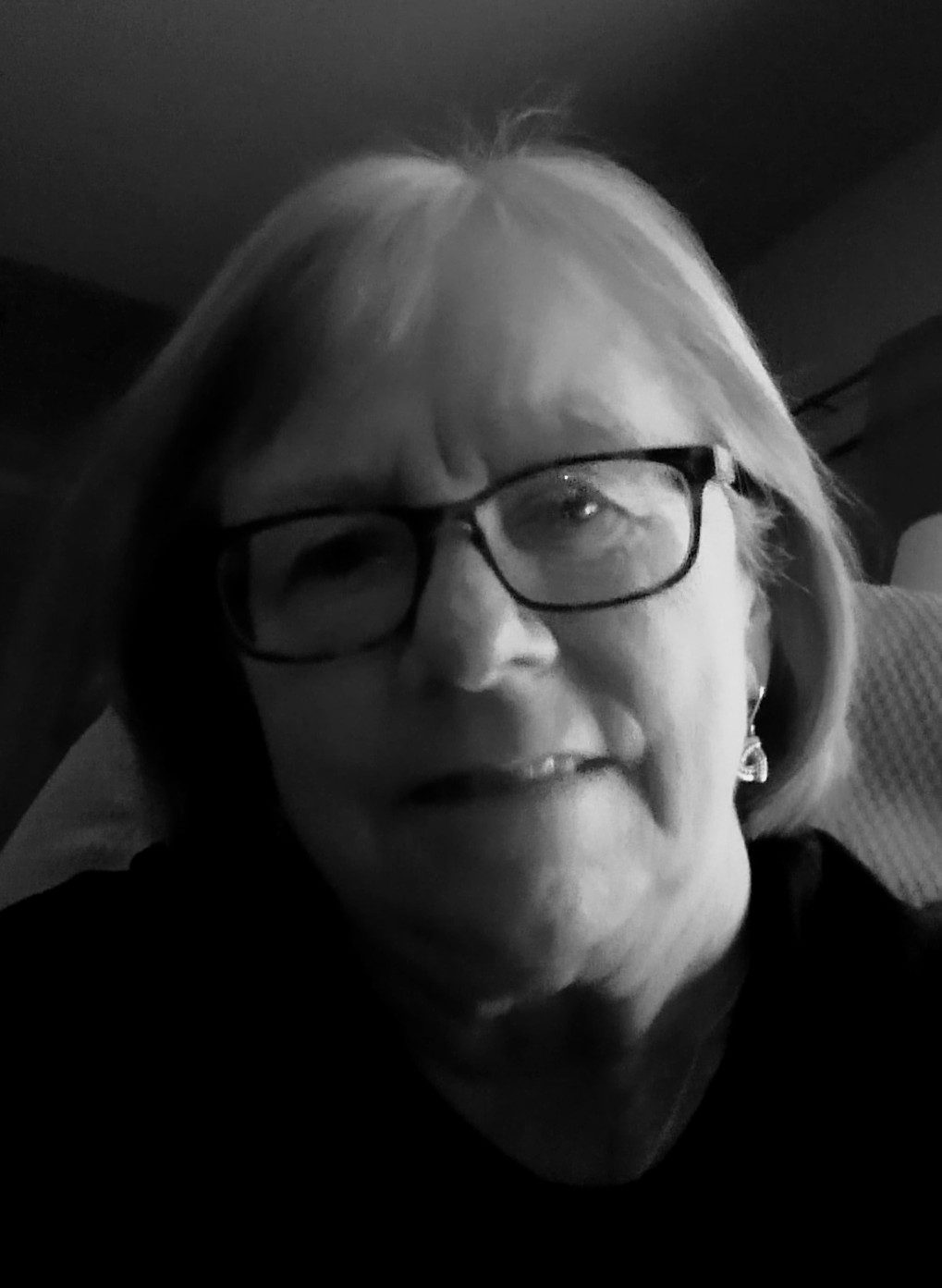 Intake Team Leader:
Kate Stout – Kate is a retired critical care nurse of 42 years. She continues to work as a freelance clinical editor for nursing publications. She is married to her husband, Rick, and they share 4 children and 4 grandchildren. Originally from the Philadelphia area, she moved to the southeast coast in 2016 from Las Vegas, where she lived for 13 years.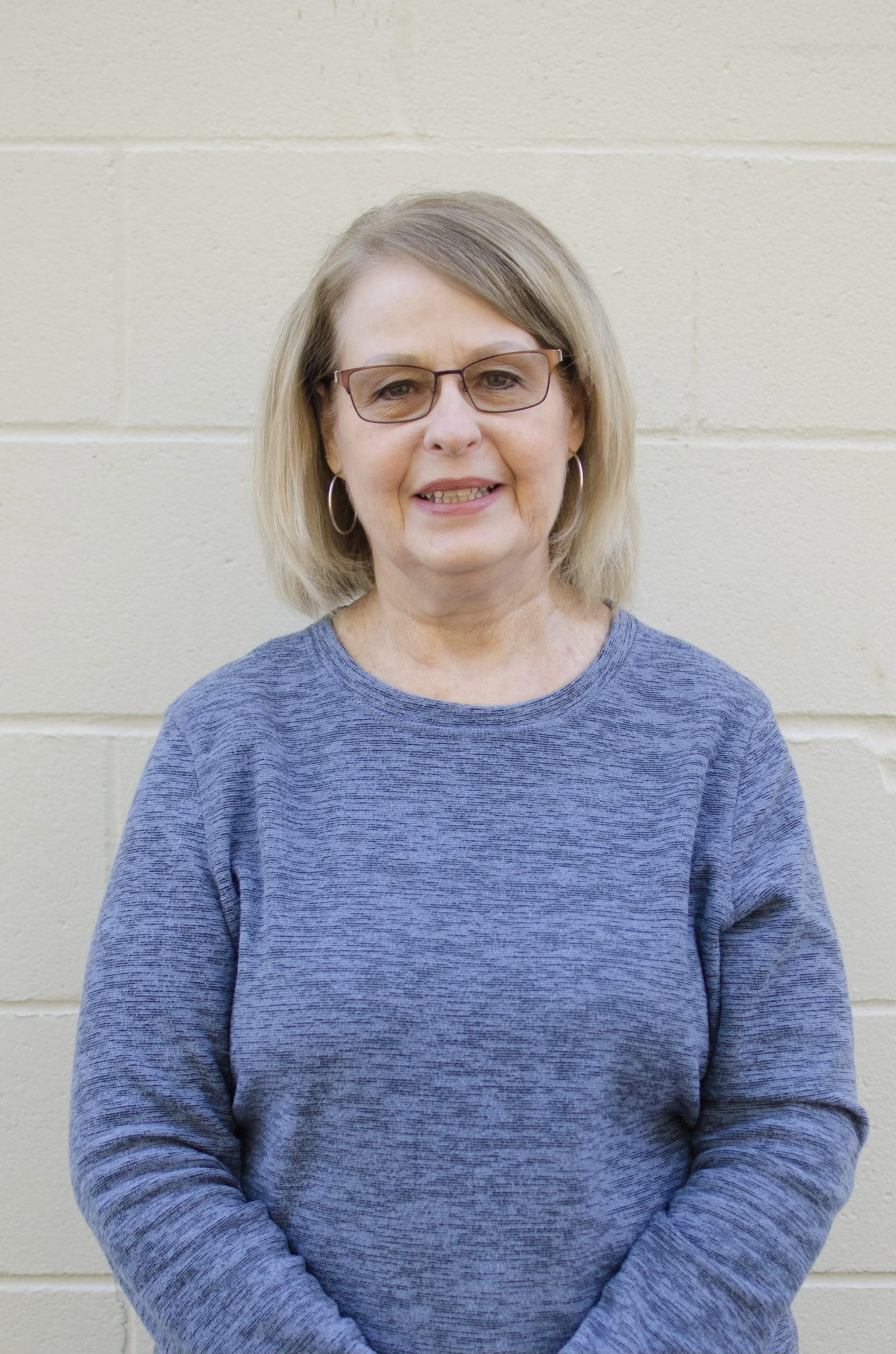 Intake Team Assistant Leader:
Nanette Kelly – Is a Nurse Practitioner and retired in 2020, after working 35 + years in nursing. She has been helping with the intake of new clients since May 2021. She also helps her husband, Kerry Kelly, deliver meals on Mondays. They are residents of North Myrtle Beach with their yorkie, Ace. Nanette enjoys walking, bowling, golf and crafting.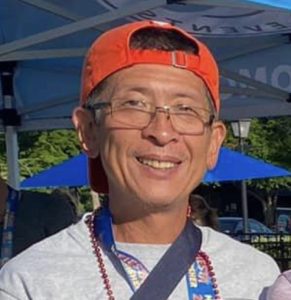 Head Chef Mondays: Yosuke Oshima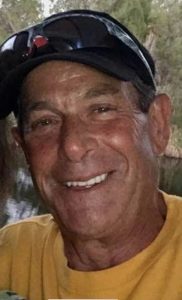 Head Chef Tuesdays: Barry Kimmel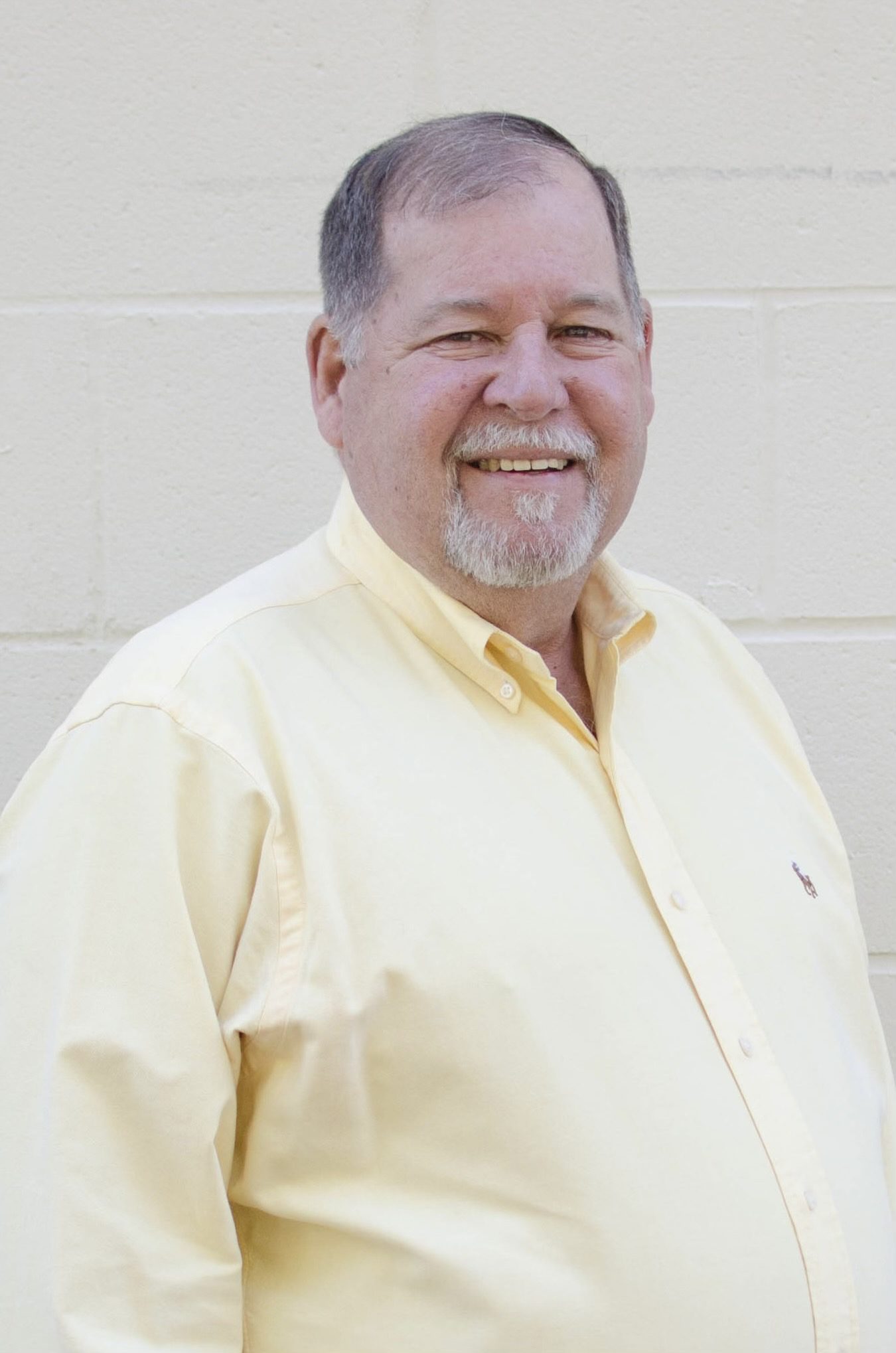 Head Chef Wednesdays: Bob Kowalski – Retired to Myrle Beach from Connecticut where he worked as a locomotive engineer at Metro-North Railroad He has been married to his wife of 40 years, who also volunteers at MOW. His greatest accomplishment is raising his two children. His son a Lt. Col in the Air Force and his daughter is a nurse manager for a children's psychiatric unit. Volunteering at MOW has given Bob a sense of purpose and has warmed his heart knowing his cooking makes a difference in the lives of others.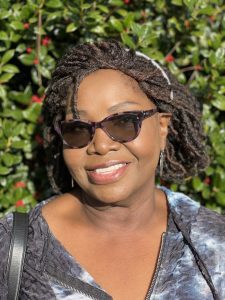 Head Chef Thursdays: Patty Holmes-
Meal Prep Team: Responsible for accurate meal counts, coordination with kitchen, special diet meals, proper packing and safety.
Meal Prep Leader Monday/Tuesday: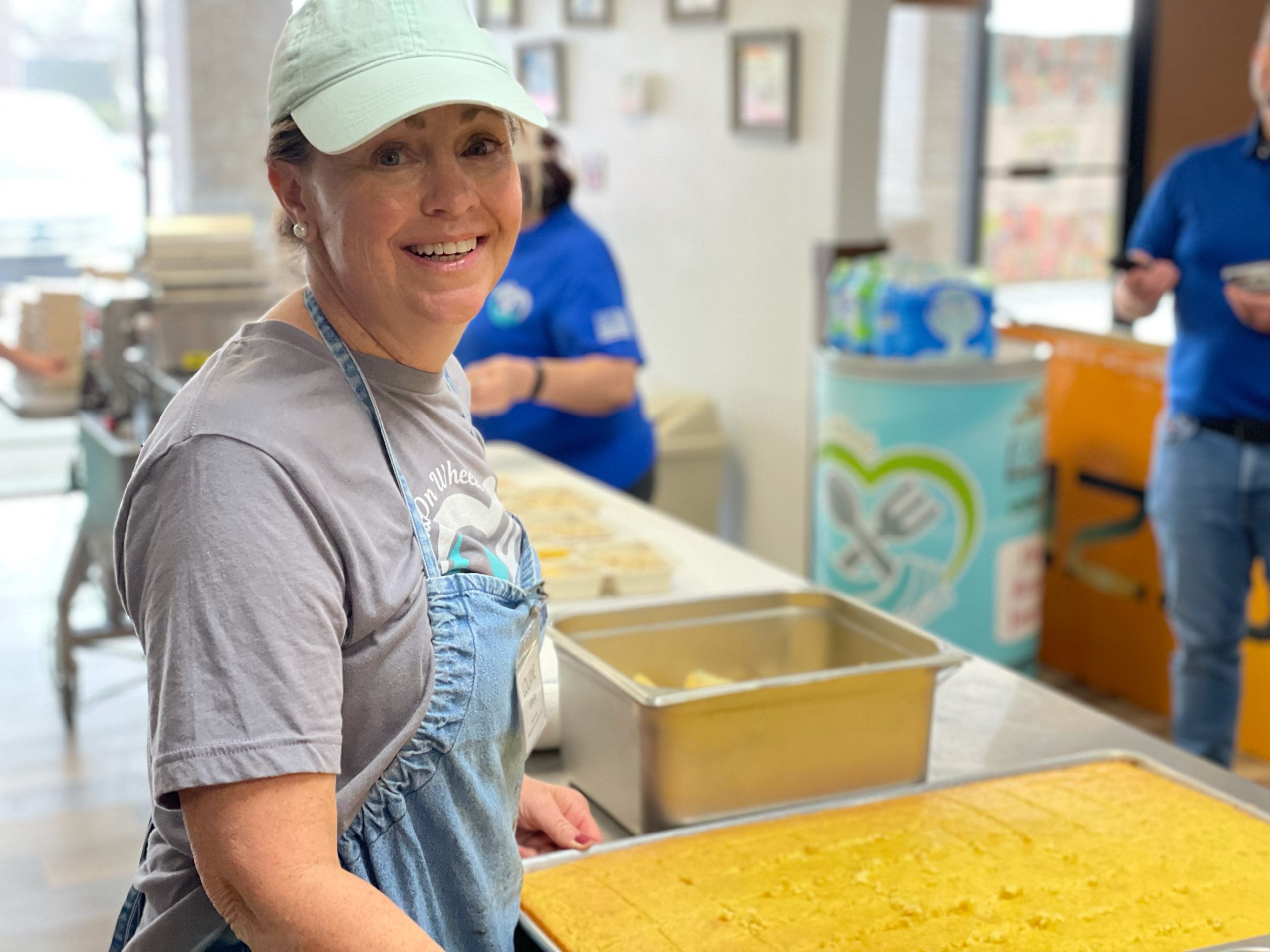 Meal Prep Leader Wednesday/Thursday: Louane Powers – Grew up on a dairy farm in NJ. She and her husband, Denny, have been married since 1981. They have a son who works as a school based mental health counselor. Louane retired from civil service after 39 years and relocated to Myrtle Beach. She was employed by Coastal Carolina University and Coastline Women's Center before going into "volunteer mode." Louane and her husband are members of First Baptist Church Murrells Inlet where she participates in a Precept Bible study and Awana. In her spare time she enjoys: exercising, volunteering, loving on her two golden doodles, mowing the grass, and sitting on the BEACH!
Delivery Bag Prep Team: Responsible for packing, auditing, organizing and preparing meals in our delivery bags for driver pick up.
Bag Prep Team Leader:(Coming Soon)
Bag Prep Team Leader:(Coming Soon)
Client Care Team: Responsible for taking all calls from clients and drivers with updates to current clients and their status. Then disseminating the information to our mapping software and other concerned parties to include but not limited to client family members.
Client Care Assistant Team Leader:(Coming Soon)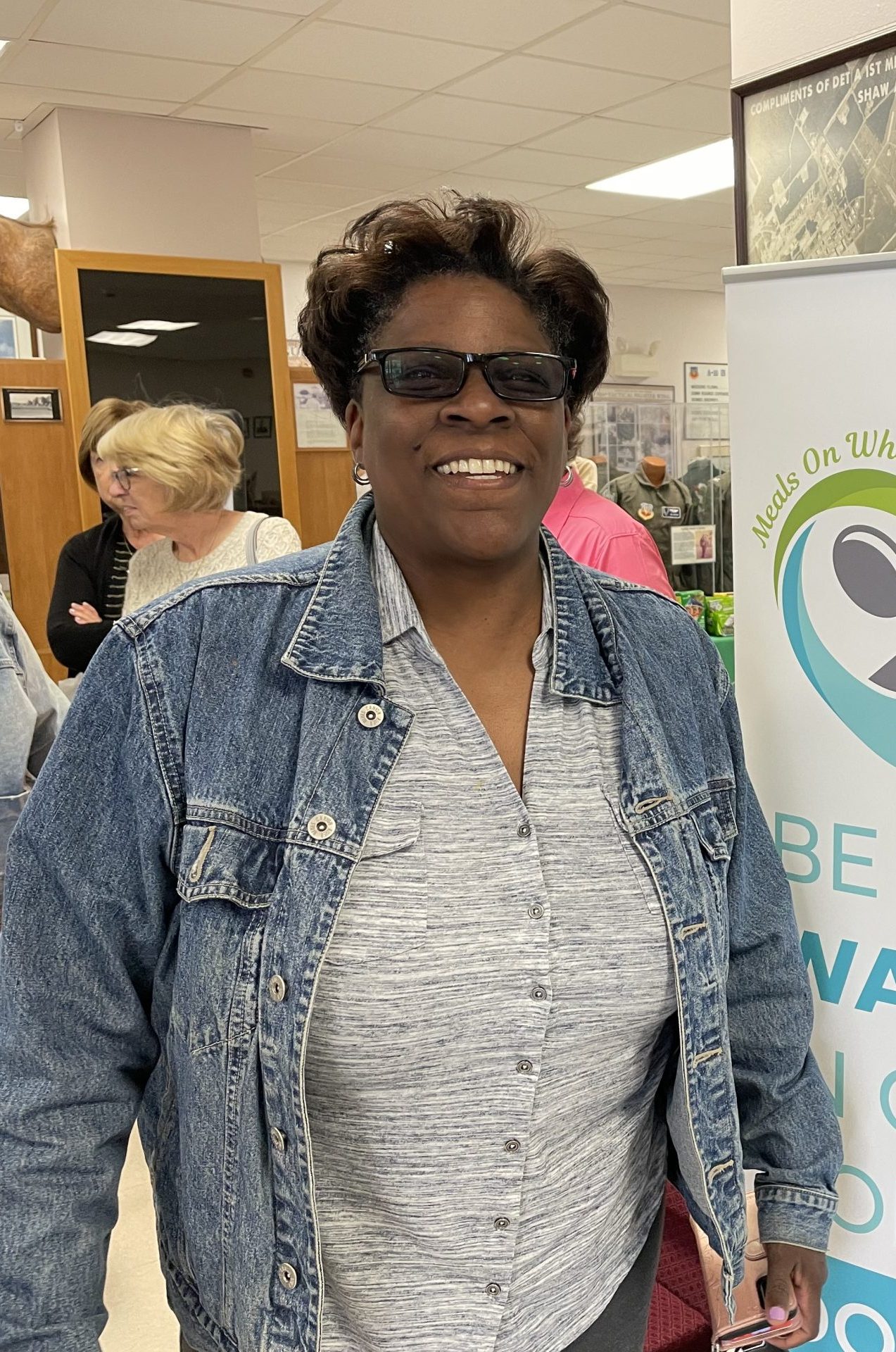 Lead Donation and Delivery "Runner": Stephanie Thomas – recently retired after 28 years in law enforcement in Pennsylvania. She served 12 years in USAR as a medic, volunteered for MOW in Montgomery County, PA for 3 years…and is now enjoying life in MB. Stephanie has been one of the most significant and impactful additions to our team in the last year. Her dedication and willingness to serve those in need truly is commendable.
Veteran Care Team: Coming Soon
Volunteer and Discipleship Coordinator: Dr. Bryan Fields – Is a pastor and former hospice chaplain who is now utilizing his professional and spiritual leadership to shepherd Meals on Wheels of Horry and Georgetown County volunteers. He coordinates the activities of over 200 volunteers to help feed 300+ clients and share the love of Jesus with them. He proudly says that his number one ministry is to his wife and children. He enjoys writing and being a life-long learner of God's Word.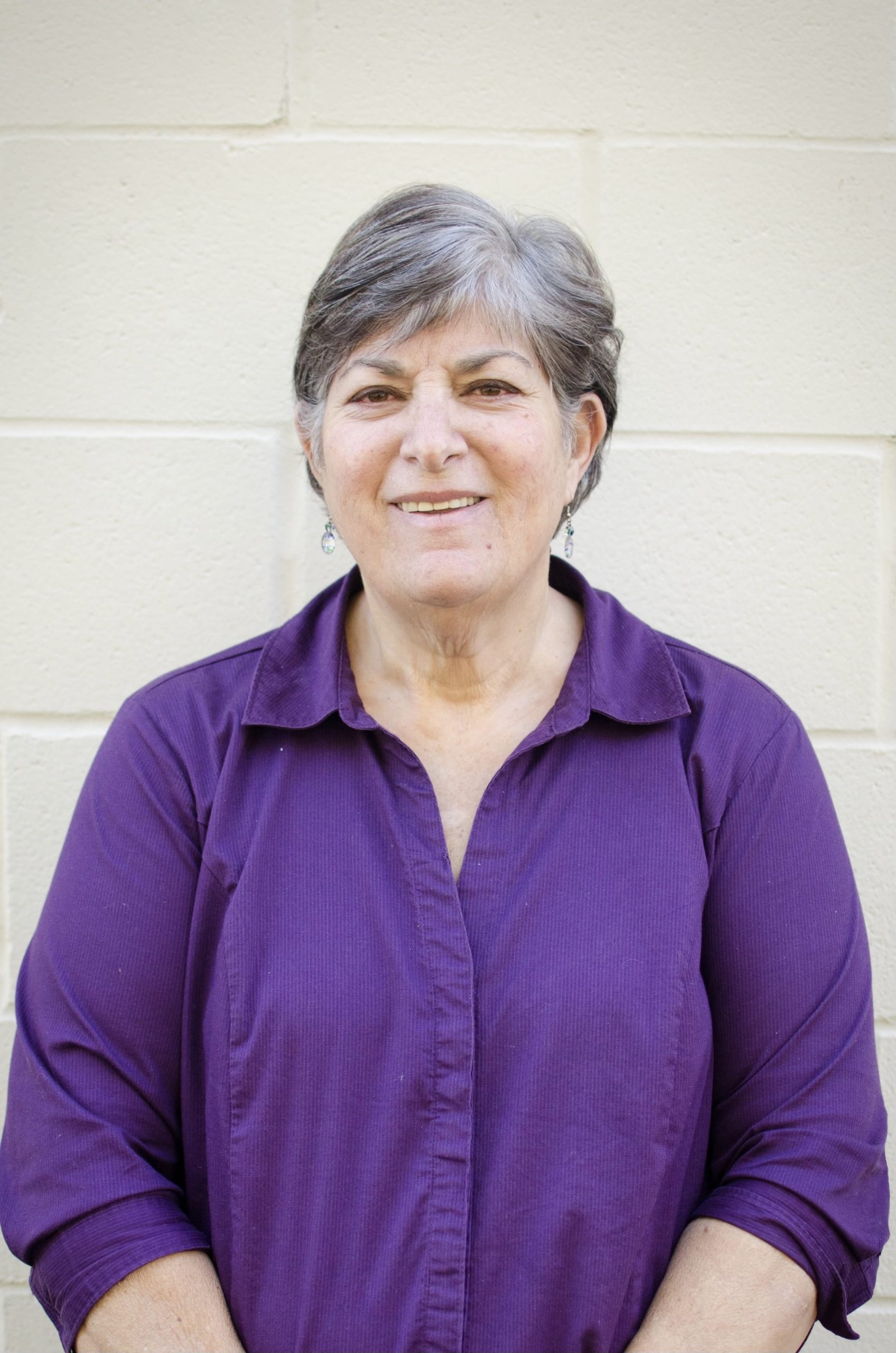 Executive Assistant: Marlene Straley – A native New Yorker who retired with her husband to Myrtle Beach in 2011. She has 2 adult sons who live in California and she absolutely with out a doubt loves them with ALL of her heart. They are never far from her heart, thoughts and discussions within the Meals on Wheels kitchen. She got involved with Meals on Wheels in the fall of 2011 after hearing about this wonderful Christian ministry at an activities meeting in her community held by the previous Director. She knew immediately that she wanted to become a part of this organization. In her 11+ years of services she had worn many hats and continues to serve helping our homebound seniors and working to be the hands and feet of Jesus. Marlene states "It's been a joy and a blessing in my life."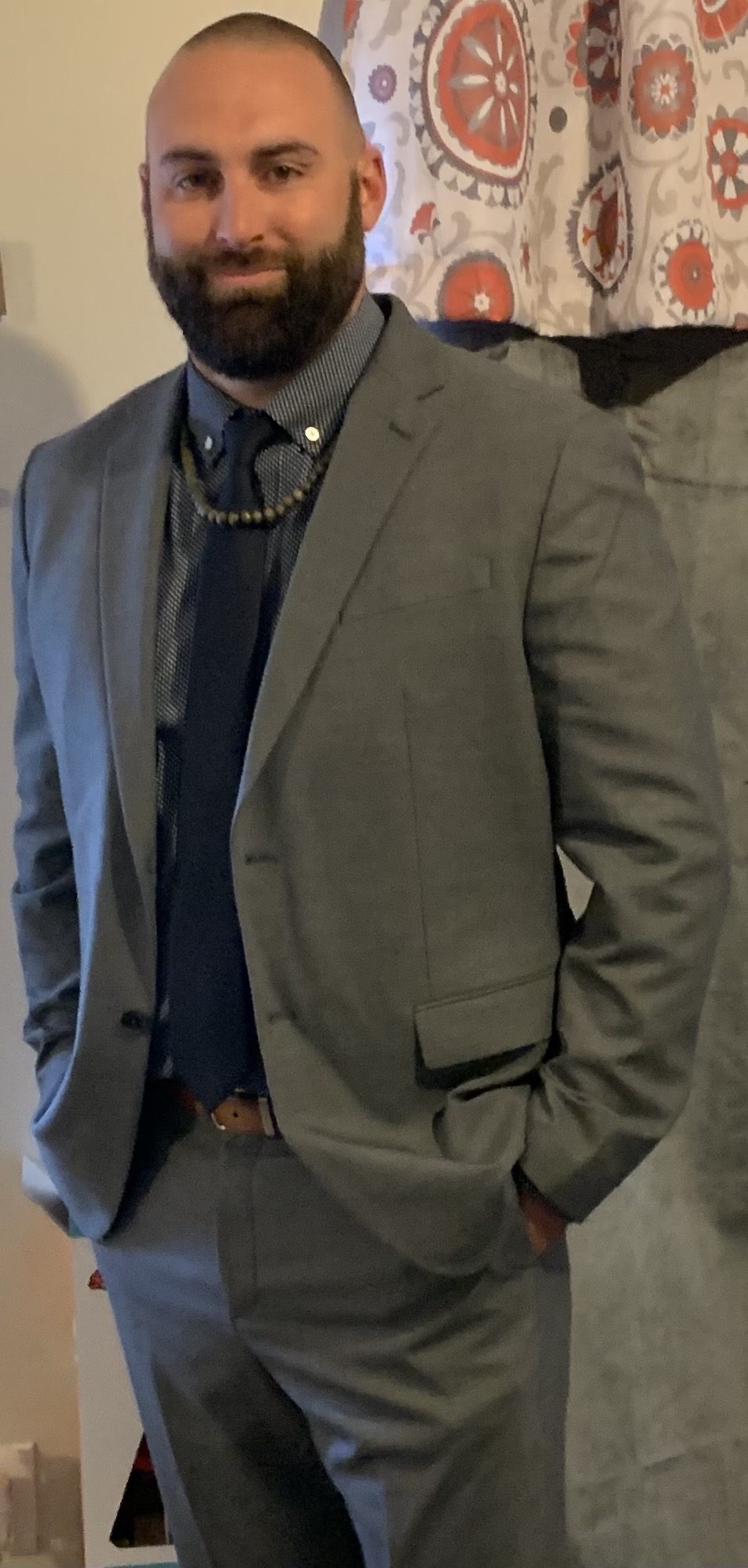 Chief Executive Officer/ Chairman of The Board: Michael Snuggs – Is an Army Veteran who grew up in the Myrtle Beach area and is a Socastee Highschool graduate. Michael has an amazing wife and 3 beautiful children who often serve at MOW too. Helping the less fortunate of our community has always been a vision of Michaels. Through his childhood and multiple deployments to Afghanistan he constantly brainstormed of ways to help. Thousands of ideas and years passed until Michael came to know his Lord and Savior Jesus Christ. Almost instantly it all made sense and so he began feeding people. Sharing the love of Jesus was at the forefront of his mission and a few years later God lead him to Meals on Wheels as we were shutting the doors for good and that is a testimony still being written by the Lord himself…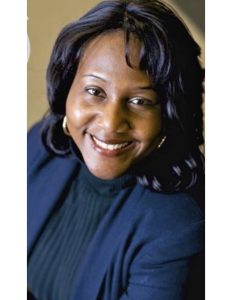 Board Member & Prayer Hotline Leader:
Danell Perkins is a founding Pastor at Rise Community Church in Myrtle Beach, SC. Prior to starting Rise Community Church, she served as an associate pastor for over 17 years at Grace Covenant Church in Chantilly, Virginia where she led the Prayer Ministry, co-led the Marriage Ministry, served on the Women's Leadership Team, the prophetic team and established a thriving Women's Discipleship Group that impacted hundreds of women.
Danell has a passion to minister in prayer, minister to women, and spread the gospel through the arts. She has helped women in various venues from Women's Conferences to Adult Detention Centers and is trained in Christian counseling. As a pastor, she has counseled countless women and couples to facilitate breakthroughs in overcoming issues that have held them back from walking in the true victory found in Christ Jesus. Danell is also gifted in the prophetic ministry and served on the prophetic team at Grace Covenant Church. She is married to Pastor Shawn Perkins and they have three adult children and two precious grandsons.
Board Secretary/ Care Team Leader:
Richard (Dick) Roche Hello Myrtle Beach and Horry County! I can best be described as a "servant of the ever-living God masquerading as a human resources professional". My passion is following the Lord Jesus Christ; 5-fold ministry teaching; marketplace ministry, and making disciples: who make disciples, who then make disciples. Grew up in Southern California, received my college degree from California State University – Fullerton, and have lived in the southeast since 1974. My wife and I reside in Myrtle Beach after relocating from the Triad Area of North Carolina in 2021. My wonderful wife Karen is a certified public accountant, having business offices in North Carolina and in Myrtle Beach. I am now retired from the human resources profession where I served in various HR leadership roles for over a forty-three year career. Karen and I are very proud to have four children and twelve grandchildren. I joined Meals on Wheels as a volunteer in 2022 and serve as the Men's Care Team Leader for our "grandparent" visitation program for those we honored to serve meals each week. I am a blessed man who gets the opportunity to meet with people; establish a relationship with them; develop mutual trust, which then allows me to ask their permission to share the live-changing good news of the Gospel in a non-threatening manner. I look forward to being of service to Meals on Wheels, Horry and Georgetown Counties as a member of the Board of Directors.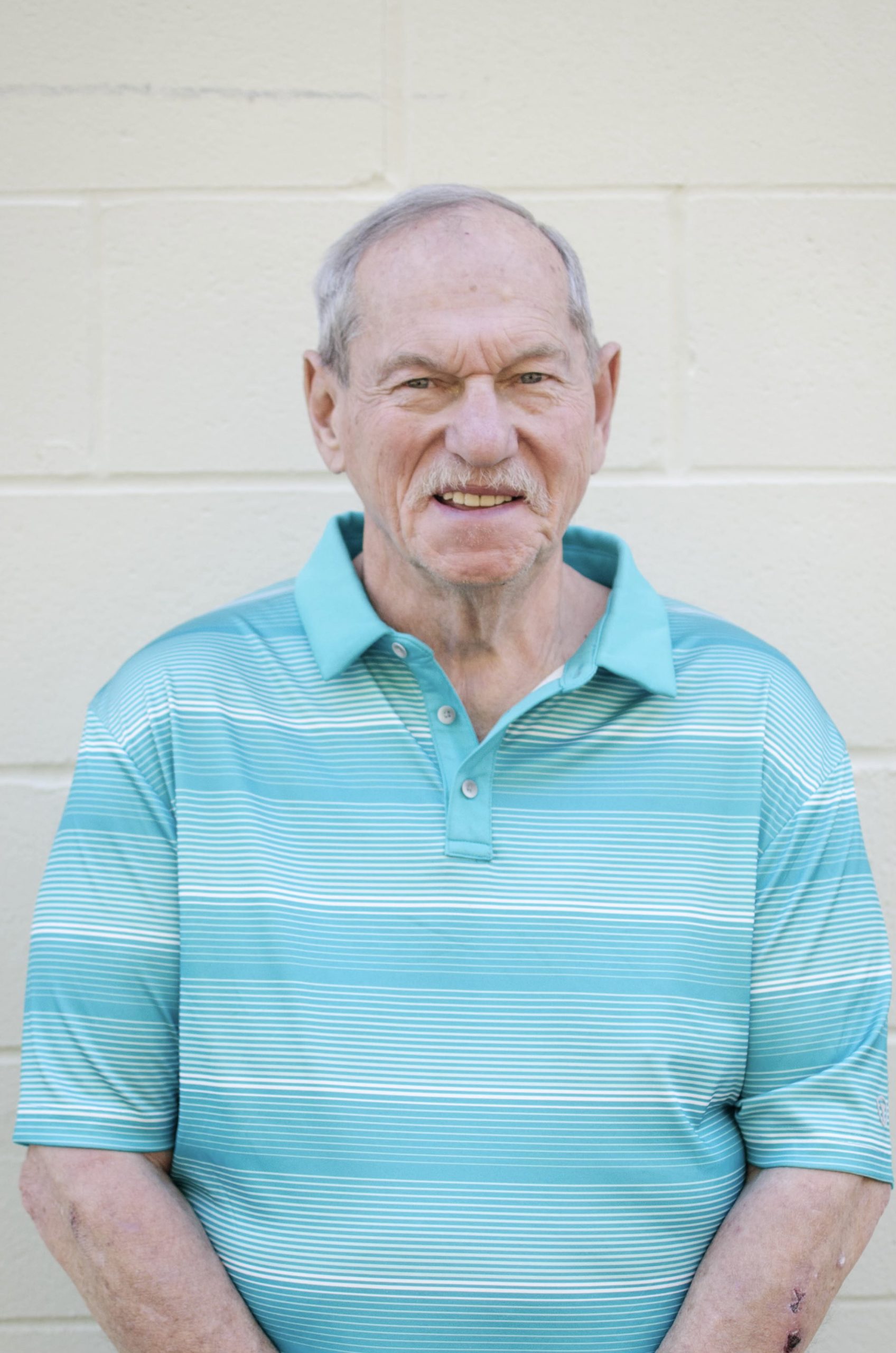 Board Treasurer/Chaplain/ Care Team:
Kerry Straley – Kerry was born in upstate New York and in 2011 retired with his loving wife to Myrtle Beach. He has 2 adult sons who live in California and are his pride and joy. After being healed of stage 4 Lymphoma when they moved to Myrtle Beach, Kerry was given a 2nd chance at life and wanted to give back. He attended an Activities meeting in his community and started cooking for Meals On Wheels over 11 years ago. Kerry Said, "This Christ lead ministry has taught me so much about doing Gods work and being the hands of feet of Jesus fills me every day."