New Building Fund
Will you help us build a future for our ministry and thousands of local Grandparents in need?
We need to raise Approximately $400,000 in order to purchase 2 to 3 Acres of Land.
Our overall goal is to raise $1,000,000 to purchase the land and construct our vision.
Click here to help us build a ministry that can last for decades to come.
Our current rent will be increasing from $3,500 a month to $6,000 a month at the end of 2023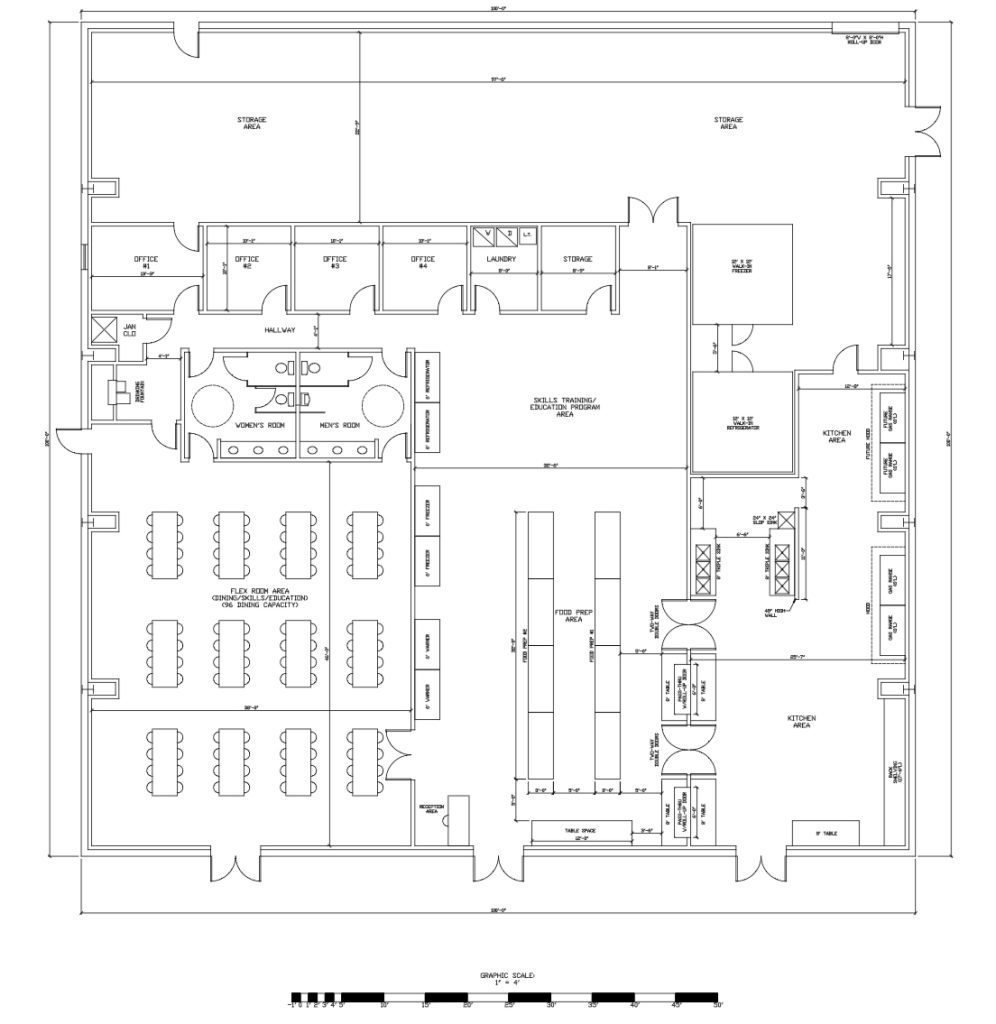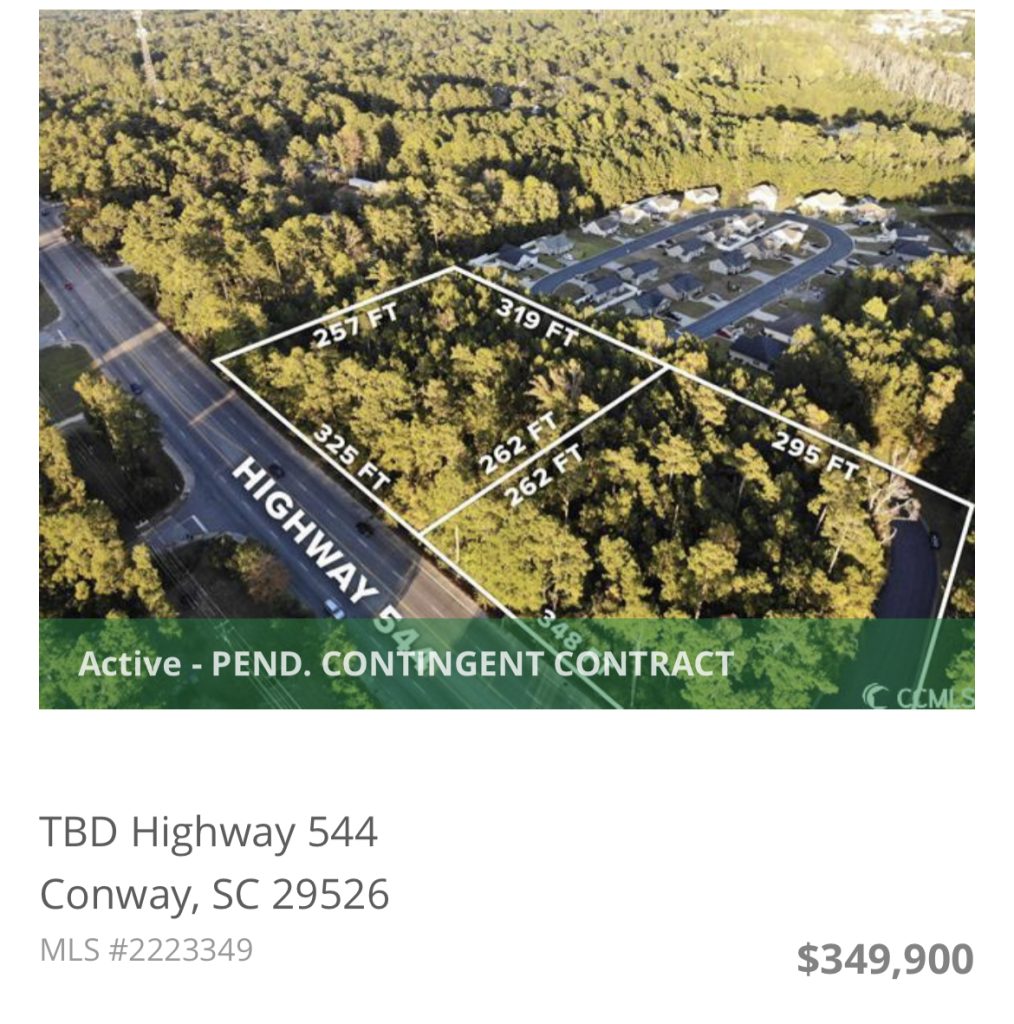 Click here and help us make this vision a possibility